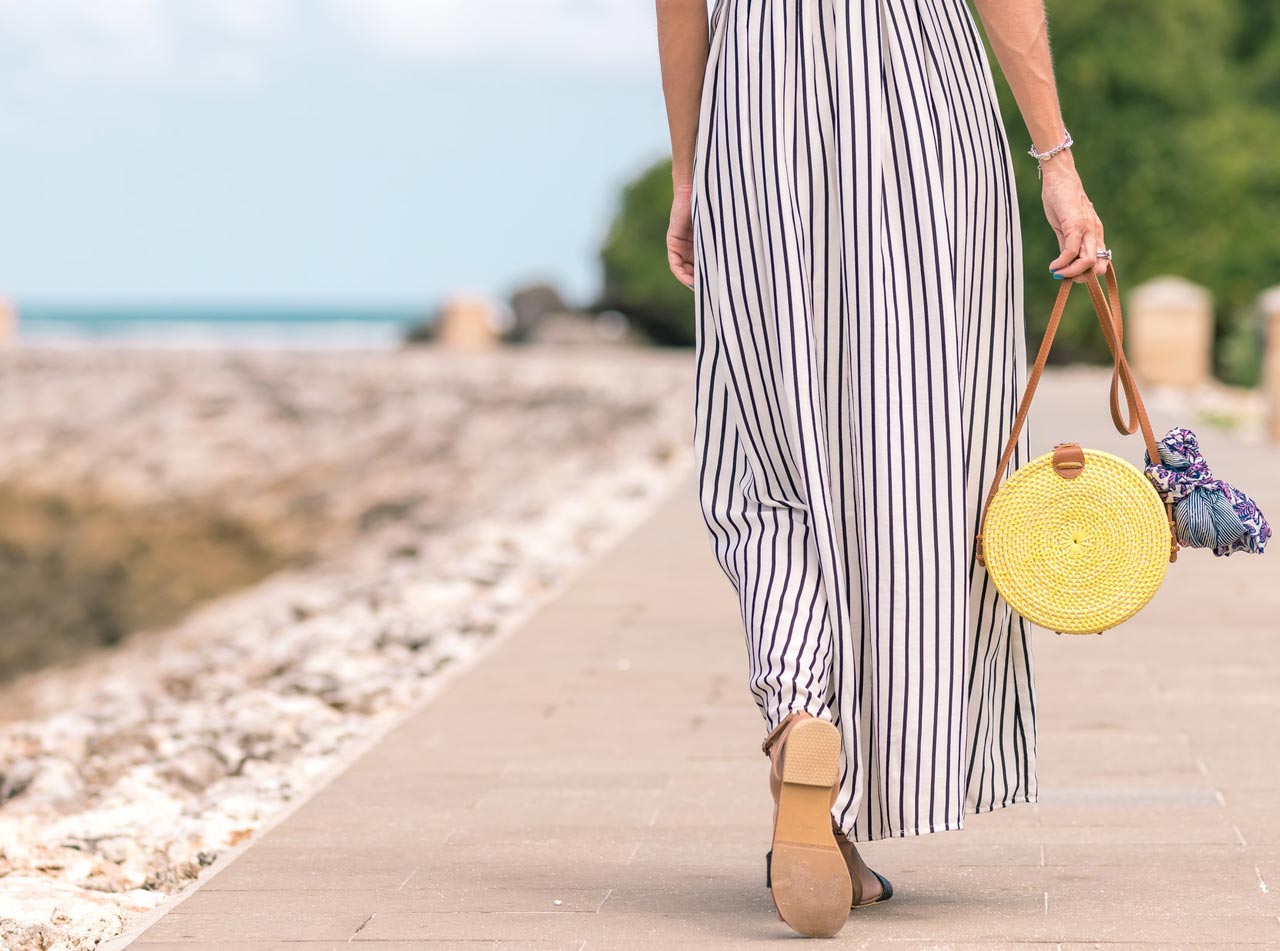 About Upscale Resale Boutique
The one thing you will find on on this website is honesty. I am a women who likes the nice things, as I'm sure we all do. I am a Mother of two, one of which is a daughter, and a Grandmother of six, four of which are Grand-daughters. It is not unusual to buy things and one day notice they are still hanging in the closet with the tags on them, or to wear them once or twice and decide, that they just aren't what you expected.
I decided to start this website for that reason. All items are new or are in like-new condition. I am very picky to say the least! If I wouldn't buy it I wont sell it. You will be surprised what you  will find on here.
We try our very best to make sure all of our items are new or in like new condition. If there is an issue with and item we try to always point it out. Sometimes items may have shadowing on them because of the pictures we take. If you have any questions on an item please feel free to contact us by email at: upscaleresaleboutique2020@gmail.com  If you order something and are unhappy with your order please give us a chance to make it right.